Remember when the first music video rocked the music industry? The Buggles' "Video Killed the Radio Star," was released in the summer of 1981 on MTV. It was one of those moments in music history when it felt like nothing would ever be the same again – and it wasn't. In the decades since, almost every major music act has released music videos to accompany their hits.
One of those moments happened again in the spring of 2005, when YouTube co-founder Jawed Karim shared a 19-second video of himself at the San Diego Zoo. Although the video itself wasn't earth-shaking, the idea was: YouTube reshaped history all over again, gaining 1.5 billion video users within about 10 years.
Today, the impact of YouTube and other video and music-sharing platforms is absolutely staggering. People – especially those under 35 – have left TV in droves to seek out music online. Instead of killing the industry, as music experts once warned, the internet has revitalized it.
For music retail stores that are willing to welcome video and social formats, there's huge opportunity. Consider these stats about YouTube alone:
The average YouTube watcher spends

40 minutes per session

.

About 43% of baby boomers use YouTube, but a whopping

81% of millennials and 91% of people under age 17

use it.

Many experts now call YouTube

"

the future of music video

.

"

"How to video" searches exploded

in the past few years, growing 70% year-over-year.

Online videos are now millennials'

preferred method of "learning something new,"

with 67% of them saying you can learn anything you want to know on YouTube.
The takeaway for music retailers is that online video is now ingrained in customers' lives. It has become their go-to method of learning about new ideas and brands. If you can find a way to be a part of their music experiences, you can remain a part of the future of music.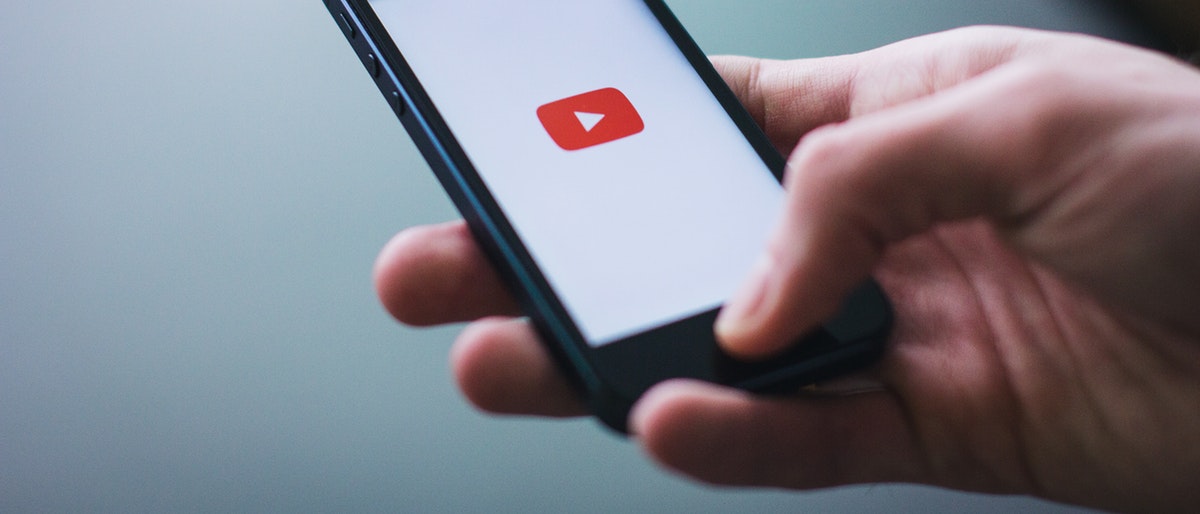 Pairing Video With Social
It's important to point out that social media is intertwined with video, in terms of building music retail audience. In fact, people under age 35 tend to view social media and video as one massive mobile entertainment experience, delivered by their beloved smartphones.
If it helps, think of the whole thing as your "mobile music strategy":
music retail stores + social media + video + web + mobile = new audience potential
Your audience has changed because the old adage "If you build it, they will come" is not true on the internet. On YouTube, 300 hours of video are uploaded every minute and 5 billion videos are watched per day. If you merely create a video and upload it to YouTube, you're wasting your time.
Social media can drive traffic to your videos and vice versa. As you develop new videos, think about which social platforms you'll share them on, and how it will lead to increases in audience. Use Facebook to share with Instagram, which links to your YouTube channel, which references your website, and on and on.
It all works together to woo fans and keep them engaged – because engagement is critical in a world where most people now have hundreds, if not thousands, of music options.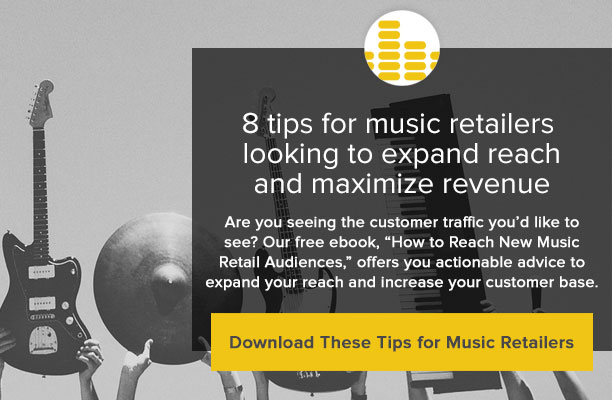 A Starter Plan: Videos and Posts
Your digital marketing plan probably already has your target audience in mind. For music retail stores, audience-building is about thinking beyond your traditional customers – beyond music pros and elementary school students, into new and diverse groups like experimental and electronic musicians, DJs, moms, and churches of all kinds.
As you develop new videos and social media posts, keep these groups in mind. Create content that's expressly for them, welcoming them into your business and brand.
If you're completely new at creating videos and cross-posting them on social media, start by focusing on 1 or 2 platforms to prevent getting overwhelmed. Remember, modern video sharing isn't a post-it-and-forget-it job.
Videos are now a two-way experience, with viewer comments, replies, and reposting. They'll ask a question and expect a fast reply. It takes significant time.
Which platforms should you focus on? YouTube is a must, and the big social channels also use native videos: Twitter, Facebook, Instagram. If you do nothing else, start with easy-to-use YouTube and Facebook, get used to cross-posting between them, and then add Twitter, Instagram, and others when you're getting comfortable with the flow.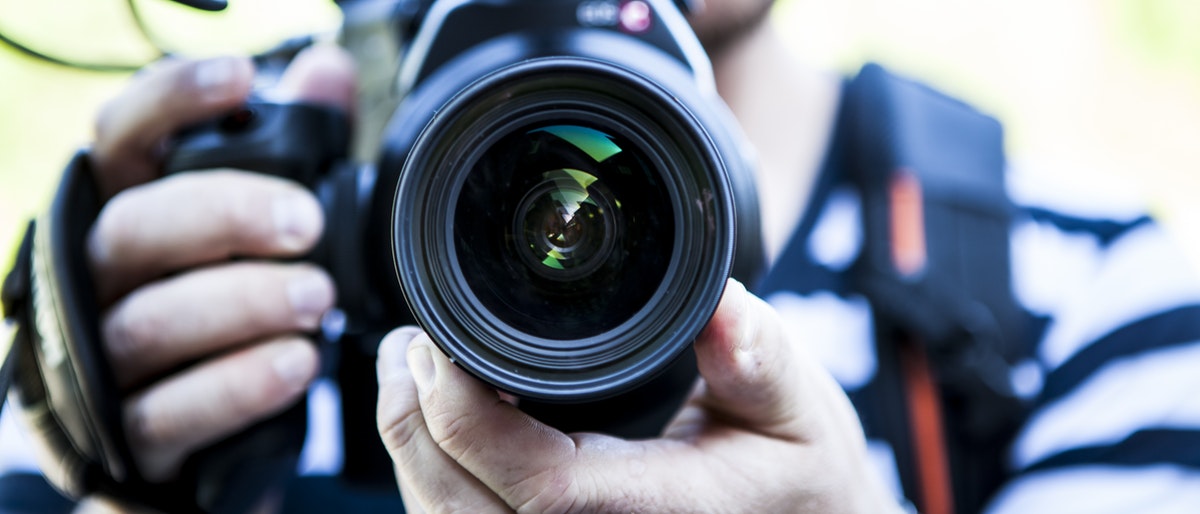 Creating Engaging Content
Going back to the idea of engagement for a moment, let's look at how to create videos and social posts that will appeal to new audiences. Research shows that people respond best to content that is meaningful to them: It's helpful and relevant to their lives.
Take a moment to think about that …
What's meaningful to the customers you're trying to attract?

What's most relevant in their lives?

What would help them out?
The most successful video and social media marketers provide terrific answers to these questions. Instead of approaching it as, "This is the content we want you to see," they say, "Here's a helpful answer to your question." They educate and inspire – maybe even offer a laugh.
Here are some examples of how you can start with your target audience's questions and answer them in video/social formats.
Question: "What's the most expensive guitar in your store?"
Solution: Share a video Q&A with a guitarist from a local band showing off the look and sound of your store's highest-end guitar. Tag the band on social media and encourage your followers to ask more questions for future Q&As.
Question: "How can I get my child interested in music lessons?"
Solution: Start an educational YouTube channel that shares free clips of short music lessons, and send parents links each week by email. Or host webinars for more advanced learners. You could even custom-produce instructional DVDs or extended-length web videos that can be accessed by subscription only.
Question: "Do you have any discounts or sales?"
Solution: Create a loyalty club and promote it on social and video. Share clips of people winning free prizes, like strings, sheet music, and lessons. Feature new customers who are excited about your business. This drives fresh traffic directly to your store and website.
Ready for even more audience-building ideas like these? Download Octave Media's ebook, How to Reach New Music Retail Audiences.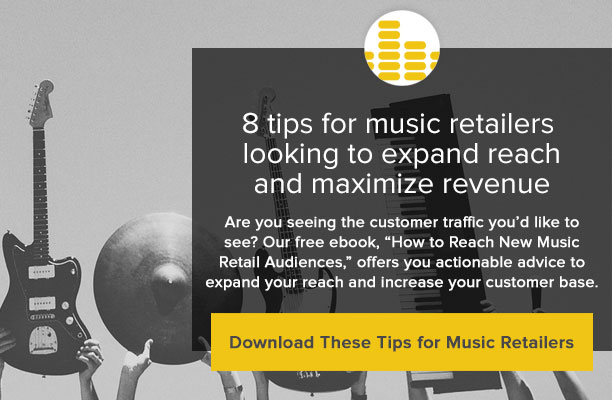 (photos courtesy of Terje Sollie, freestocks.org, and Donald Tong from Pexels)