Inbound Marketing & Content Marketing for Music Brands
Naturally Attract, Connect & Engage with, and Close more True Fans for your Music Business
So, What is Inbound Marketing Anyway?
Inbound Marketing is all about drawing potential customers to your business naturally instead of blasting your message to the world with outdated marketing methods and trying to compete for your audience's attention.
Today it's estimated that 81% of consumers conduct online research and educate themselves before making a purchase decision. Inbound Marketing helps you take advantage of this by placing your content front and center in the searches of potential customers who could be the best fit for what your business offers. This builds trust and creates a personal connection with your brand.

What's Wrong With Traditional Marketing?
Bad Timing
Traditional marketers use TV and radio commercials, direct mail, and cold calling that interrupts you at the wrong time, which is pretty annoying.
Hard to Measure
So you spent money on those radio ads, great. How can you effectively track its performance and analyze the full impact of your investment? You can't.
Easy to Tune Out
With things like caller ID, email preference options, and DVR, it's super easy for potential customers to ignore and block unwanted ads and spam.
Too Expensive
It's been shown that traditional marketing methods can cost 60% more than inbound, yet produce fewer qualified leads. Sounds like a waste, doesn't it?
It's Time for Marketing that People Enjoy.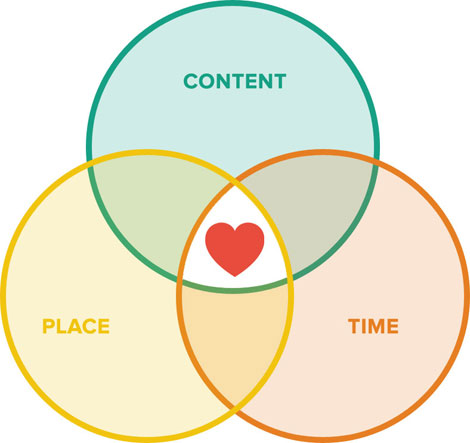 Find the Sweet Spot.
When you publish the right content in the right place at the right time, your marketing becomes much more relevant and helpful, not interruptive, to your existing and potential customers.
Now that's something worth celebrating.
Bring it All Together with Marketing Software
Every good web-based marketing plan requires a marketing software platform solution to help execute it. While software alone won't transform your marketing efforts, using a platform that complements your marketing plan will effectively increase your productivity and maximize your ROI.
If you're a current user of HubSpot, ActiveCampaign, EngageBay or a similar platform but don't feel you're getting the full potential out of the platform, we can help you get the most out of your investment.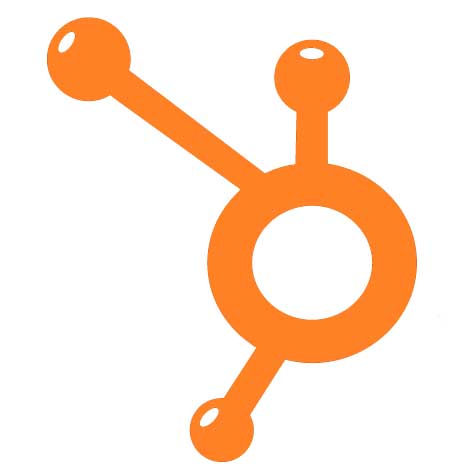 Start growing your business with a marketing strategy that works.