Our "Not So Secret" Inbound Marketing Process
We Could Tell You. But We'd Rather Show You.
All inbound marketing agencies have a defined process in place that helps them deliver on marketing campaigns, strategy plans, website projects, workshops and consulting engagements. If we were on the consumer side, we'd expect to see how a company is going to help deliver on a promise, product or service to us. So as an agency, we should expect you to expect the same from us.
Here's a quick look at the inbound marketing process we would follow when we work on your next project.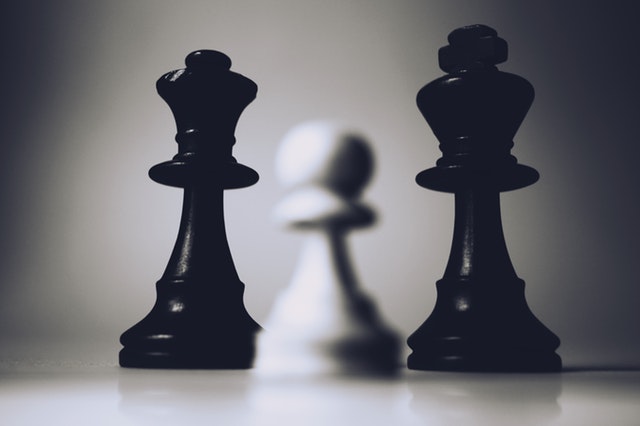 When we start a new client relationship with you, the first step is to really deep dive into what you are looking to get out of an inbound marketing strategy and culture. During the first 30 days, we will:
define metrics that will be used to measure performance
define the audience you will be talking and listening to
what kind of content is needed to have that conversation
the process and criteria used to move leads through your marketing and sales process
We may also use any additional time to determine what steps will eventually be needed to transition the process to your in-house team. However, if there isn't enough time upfront, we will revisit this step later in the process.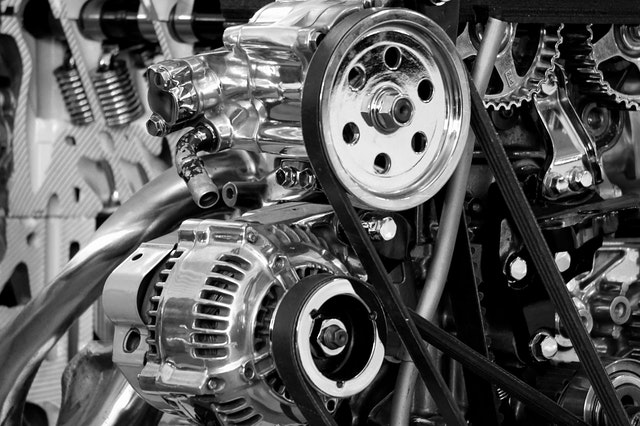 Step 2: Engine Development
During Step 2, we use the next 30 days to setup the tools, plugins and integrations necessary to implement your brand new Inbound GamePlan.
Whatever tool you decide to use as your platform, whether it's HubSpot, WordPress, ActiveCampaign or EngageBay, we use a multi-point checklist to ensure all of the initial pieces are configured and optimized for your specific needs.
We will also configure the lead scoring strategy and automation workflows that were planned during the Inbound GamePlan phase.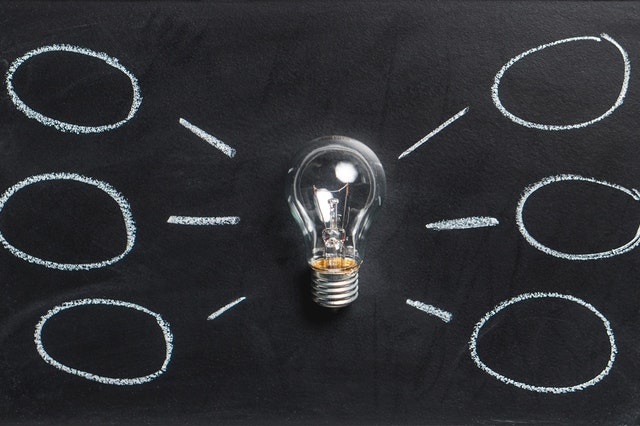 Step 3: Inbound Campaigns
Now comes the fun part! After the GamePlan and tools are ready for action, the third month is when we start to execute on the inbound marketing campaigns, which can be performed quarterly (preferred) or monthly (more demanding).
All of our campaign cycles are planned a cycle or two in advance and use the intended audience as the starting point. By always starting with the audience research we compiled during the GamePlan, we can focus on a single pain point, concern or question they have and focus on developing core content to help address it.
At the end of each campaign cycle, we measure performance metrics against the starting metrics that were defined in the Inbound GamePlan and at the beginning of the campaign to determine results and next steps to incorporate changes into the next campaign.