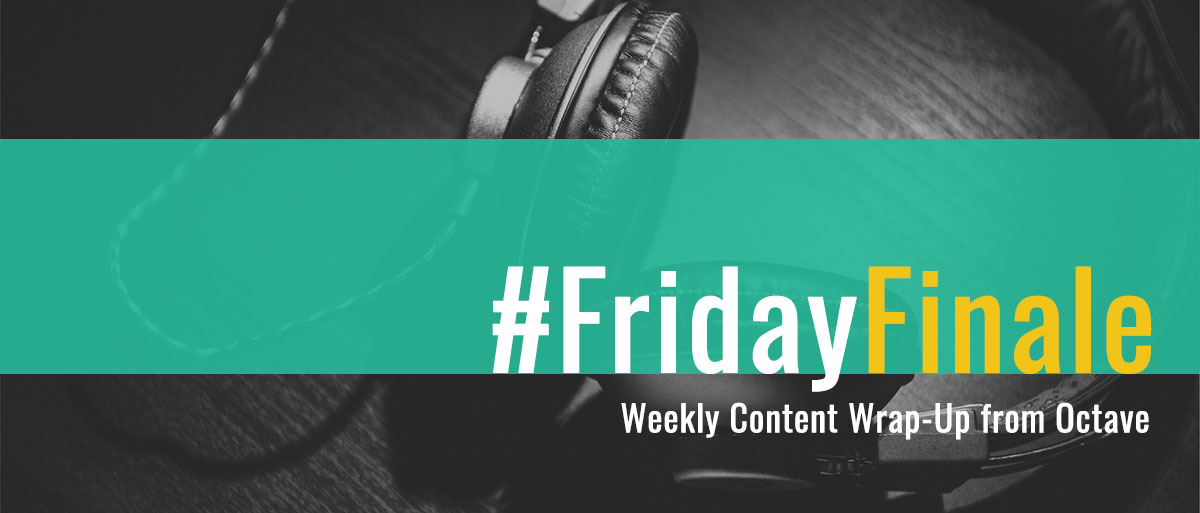 Part of what makes us human here at Octave Marketing is that we like to share what we've learned on a regular basis so that our friends, family, leads, customers and colleagues can grow and develop together, both professionally and personally.
Similar to our friends at Moz who have their weekly Whiteboard Fridays with Rand Fishkin ("Wizard of Moz") or Tim Ferriss' 5-Bullet Friday, we thought it would be fun to pull together some of our regular go-to pieces, tips, tricks and quotes from the week.
The goal here is to produce our "Friday Finale" wrap-up every, well, Friday (doh). And remember to use the hashtag #FridayFinale if you decide to share what you've learned from our weekly posts. Enjoy!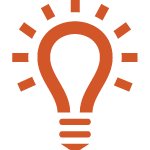 Top Reads
How to Research Keywords: Tips, Competition and Squirrels – There's nothing nutty about keyword research! While there are a ton of different ways and tools to go about doing keyword research, there are several best practices and standardized methods that all those ways tend to have in common (or similar, at least).
20 Lists That Every Email Marketer Should Build – Let's be honest with ourselves: no one is perfect at email marketing. It doesn't really matter how good you are, there will always be room for improvement or more things to test in our many efforts to improve quality of content, open rates, and click throughs. To be better at targeting and increasing all those metrics, here's a list of lists you should setup and incorporate into your marketing workflow.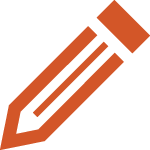 Latest Blog We Published
Inbound Marketing Pricing Woes: How to Get Started on a Budget – Marketing automation platforms are great, and they can provide a lot of value and bring efficiency to any marketer's workflow. As long as your company has the budget for it. So how do you get started with inbound without using a platform designed for it? Make your own! This article will show you how to get started.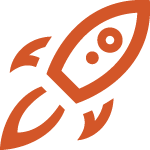 Top Event Attended
Synergy Coworking in Madison, Wisconsin – Ok, so this isn't EXACTLY an event. But we did check out this fantastic coworking space on the west side of Madison, and we did take some time to sit down and talk business with owner Eugenia Podesta. If you live in Madison or are just passing through and need a space to work, give her a call. They have drop-in day rates for those last minute office space needs.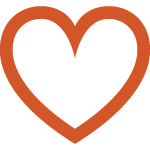 Top Reader of the Week Award…
…goes to you! Because you visited our blog, read our content and made our efforts of sharing knowledge and resources worth it all, you are the reason we keep doing what we do.
YOU are awesome! Have a great weekend!
{{cta('c74539dc-229d-430f-8dd3-9a2880aa24d6′,'justifycenter')}}