3 Steps to Drumming Up
More Website Sales
LEARN HOW MUSIC MERCHANTS & BRANDS CAN REDUCE CART ABANDONMENT AND INCREASE THEIR CUSTOMER AVERAGE CART VALUES WITH JUST A FEW SIMPLE TWEAKS
FREE TRAINING: 3 Easy Steps to Drumming Up More Website Sales
Are you experiencing way too many abandoned shopping carts, having a tough time up-selling and cross-selling, or generating enough traffic to your website?
In this training session, you'll learn:
Why you should focus more on your customers
Why it's important to find the right tools to manage workflow
How to maintain a marketing cadence using a repeatable process
Fill out the form on this page to get instant access to our short, can't-miss, on-demand training session.
BONUS: As an added bonus and thank you for attending our webinar, you'll receive a handy checklist with the steps outlined in the video!
---
At the end of the day, with these 3 steps, and if your music brand truly and whole-heartedly puts customers before sales, you will see an increase in brand loyalty and drive more new and recurring sales through your website.
If your website visitors are not getting their needs met or their questions answered prior to making a purchase, I can say with 100% certainty that you ARE leaving money on the table. If you aren't answering their questions quickly or meeting their needs in a timely fashion, they are just a single Google search away from getting the answers they need from your competitor.
I truly believe that every company on earth can and should have its own tribe of Apple-like fan boys and girls, but just like Apple, it takes time and a dedication to your customers above everything else. This webinar will give you the foundation to get on that path.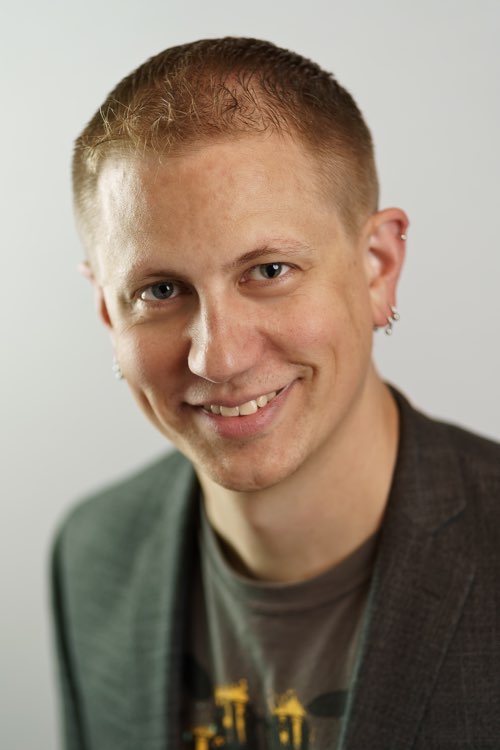 Presented By: Matt Jacoby
Founder of Octave Media and Host of "Behind the Backline" Podcast